so i've been doing a terrible job blogging, and i've decided that a small part of that is because i feel like i have old posts hanging over my head that i need to get done. so i've made the executive decision to just do an update on my 30 before 30 list (which actually ended way back in august 2013) and then move forward. here we goooooooo...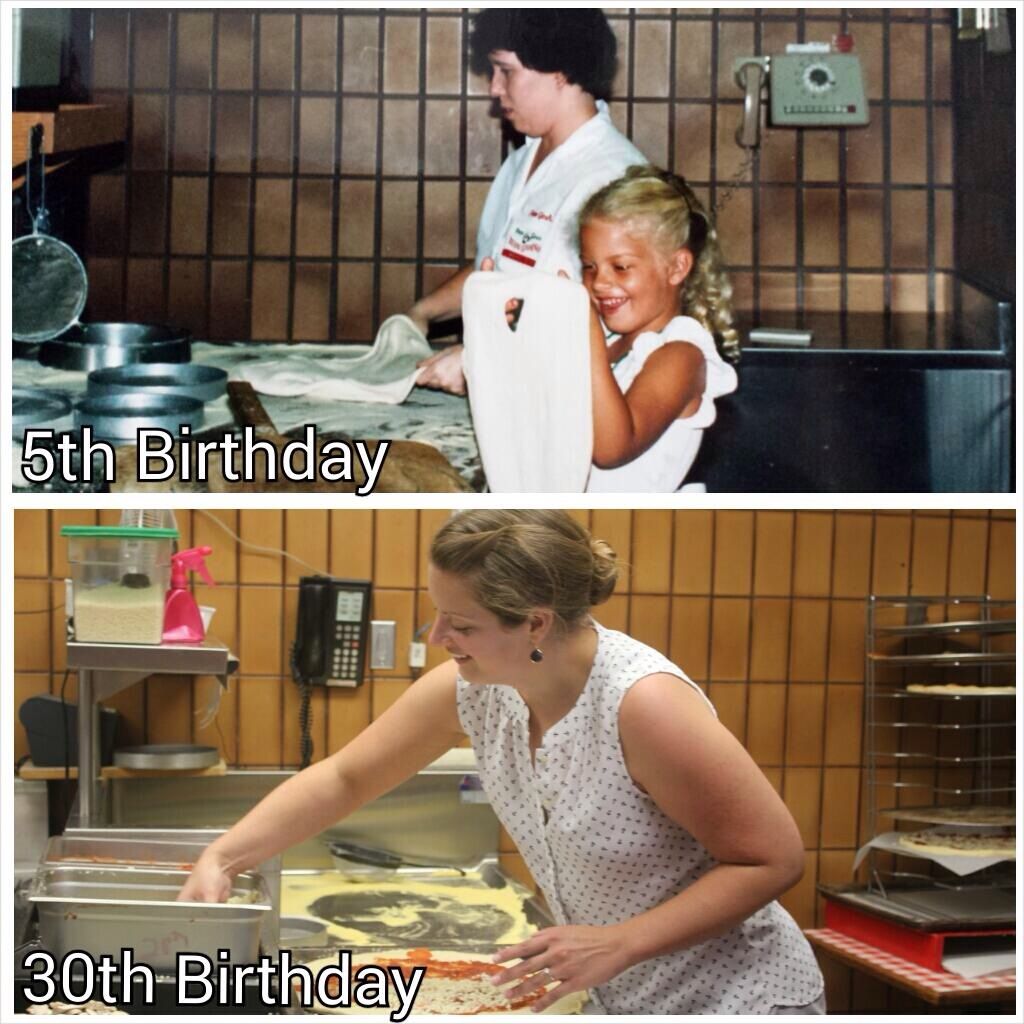 1. go to a foreign country the i've never been to - didn't happen (but will January 2014 Dominican Republic)
2. go on a beach vacation - will happen January 2014 Dominican Republic
3. swim in the atlantic and
pacific oceans in the same year
– completed 8/25/12,
pacific didn't happen
4. take AJD to try indian food for the first time (i've had it, he hasn't)
5. go to the boston museum of modern art
6. run in at minimum 3 road races (any length) -
March 10th

(5k),

April 13th

(5k),
June 16th

(10k)
7. buy fresh flowers for the apt, the first week of every month – aug, sept, oct (missing - vday flowers cover it), nov, dec, jan, feb, mar, apr, may, jun, july
8. cook a turkey dinner with all the fixings
9. go back to chicago with AJD to really explore (i went for work, so it didn't count) - didn't happen
10.
make a snow angel (it's been awhile) - completed 2/9/13
11. make homemade pie, including crust, from scratch – completed 11/21/12
12. get a facial and start a skin care regime (or at least a moisturizer - i'm old now, it's time) - completed 8/3/13
13. hike a mountain in maine or vermont – completed acadia mtn, me 8/17/12
14. transfer my 401k from my old job to my current job - in process
15.
watch casablanca,
breakfast at tiffany's,
all the godfather movies,
and anchorman (anchorman 11/18/12) (casablanca 1/20/13) (breakfast at tiffany's 2/18/13)
16. track the number of miles i run for the year – ongoing via runkeeper.com
17. complete a 30 pictures in 30 days challenge - completed month of May 2013
18. fill the digital picture frame with pictures – completed 12/22/12
19. learn how to use the manual setting on my camera - hasn't happened yet
20. get a new cell phone (maybe an iphone) with a colorful case - completed 12/31/12
21. put money into my savings account from every paycheck – ongoing, did it pretty much every week until we bought a house
22. get down to pre-AJD weight (dating packs on the pounds. i've already started, i've got 7 lbs to go) – completed 11/20/12
23. get an apron and wear while cooking so i stop ruining my clothes – completed 12/25/12
24. use my food processor at least once a month - didn't happen
25. use my crock pot at least once a month - didn't happen
26. visit family in utah - didn't happen
27. reread the great gatsby – completed 11/5/12
28. get off my high blood pressure meds or at least lower the dosage (this may not be possible since it's genetic but i'm going to give it the old college try) - not quite
29. get 25 blog followers - nope
30. do a giveaway when i reach 25 followers - nope