As part of my 30 before 30, #17 was to complete a "30 pictures in 30 days" challenge. I completed this way back in May, but I'm finally just getting around to posting it. I had all these grand ideas that I would use my big girl camera and really get into this picture taking experience, but it basically just turned into me snapping random things on my iphone to fulfill the list requirements. I'm really good at getting excited about something at the beginning, but if it doesn't hold my interest, I really start to half ass it. And without further ado, I give 30 pictures in 30 days: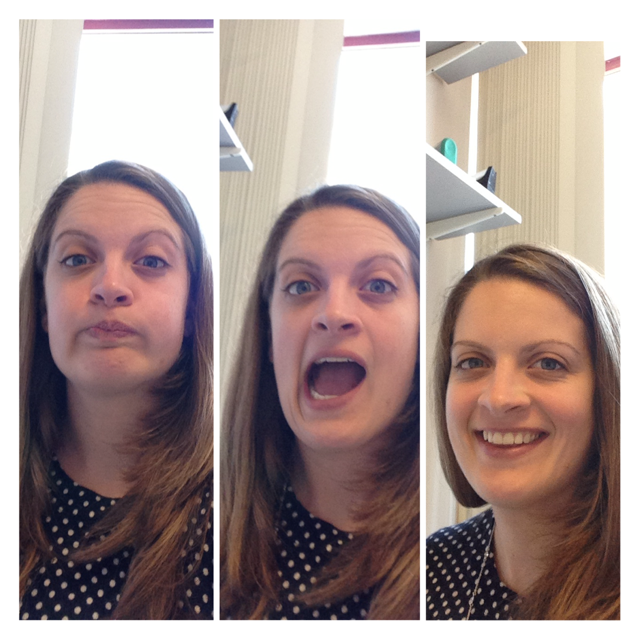 2. Your Breakfast - yogurt, kashi bar, water. pretty standard.
3. Something you love - celtics fo' life
4. Your mailbox - inside are spiderman stickers. you're jealous, i know.
5. Something you wore - jeans, grey sweater, boat shoes. super comfy.
6. Something that makes you smile - sunsets and hydrangeas
7. Your favorite quote - james and the giant peach is the best book ever.
8. Your sky - view from my office window
9. Something you use daily - brusha brusha brusha
10. Something from your childhood - me and my sis chilling on some giant blocks
11. Your favorite school binder - false, just some fancy soda
12. Your favorite shoe - leopard and red, so hot right now
13. Inside your bag/backpack - so much stuff
14. Something you're reading - mormons are super interesting.
15. Something that makes you happy - kraft mac and cheese spirals
16. Something you see every morning - super exciting night stand
17. Your water - with downton abbey in the background
18. Something you bought - pistachio pizza from volturno in worcester. so. good.
19. Something sweet - ferrero rocher (always say this name in a whisper)
20. Someone you like/love - AJD, what a fox.
21. A reflection of something - trees in a puddle on my commute home
22. Your jacket - it was nice out, no jacket, straight cardigan
23. Something old - sweet coaster my grandma made back in the day
24. Your guilty pleasure - snapple iced tea. sooooo good.
25. Something you made - check out those professional ribbon curls
26. Your favorite color - navy blue fo' life
27. Your lunch - smart ones, salad, 100 calorie cookies, and water. i was uber healthy that day.
28. Your sunset - from my old apartment waiting for the elevator
29. Inside you fridge - turkey burgers were had for dins that night
30. Nature - flowersssssssss