wow. august 6th. the last time i did a blog post. major fail. actually, i've been busy. a lot has gone on since august 6th. the blog also celebrated it's 2 year anniversary on october 17th. terrible two's here we come! to kick off year two, here are the reasons i haven't blogged:
1. i turned 30. AJD threw me multiple surprises. one part involved make your own pizza at papa gino's (if you didn't do this as a birthday party multiple times as a child, your parents didn't love you).
the second part involved a surprise barbecue which ended in drinking/john deere time trials around the yard. the best part of the time trial was that when AJD went, our neighbors cheered for him from their deck. he didn't come in first, but he won best cheering section. I realize I also owe an update on my 30 before 30, but that's a whole separate post.
2. AJD and i celebrated 5 years with a mexican feast. the waitress forgot our tableside guacamole, but lucky for her my meal came with guac so i didn't have to throw down.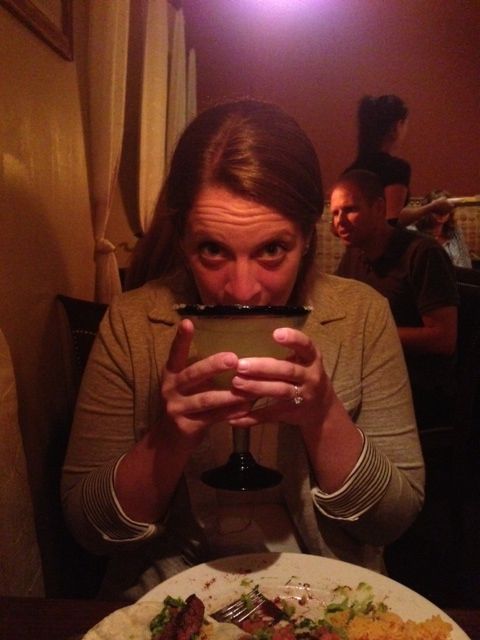 3. my homegirl, carolynne tied the knot. thankfully even though it was the middle of august, it was the least sweaty summer wedding i've ever been to.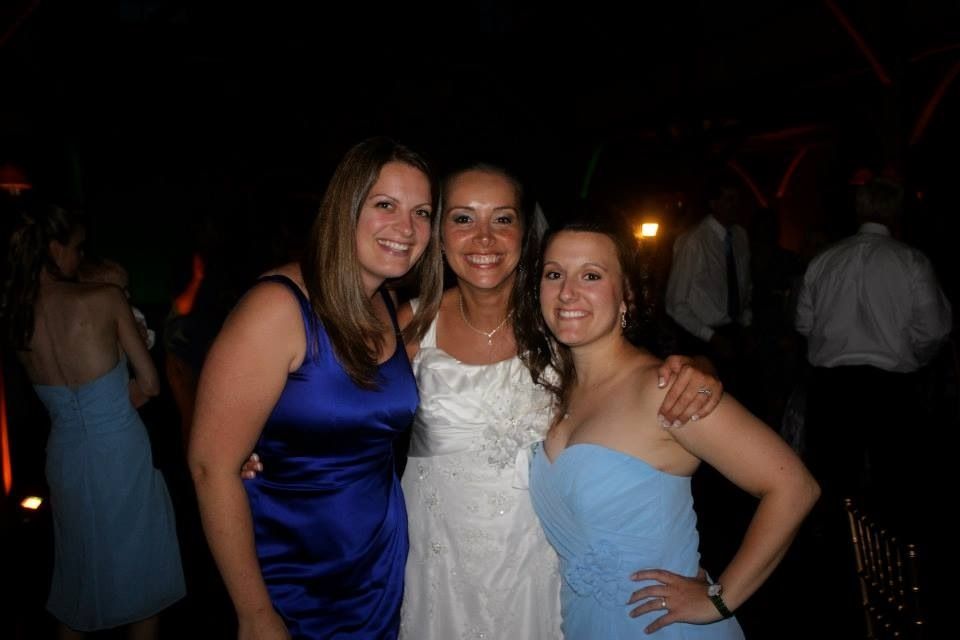 4. AJD turned 30 and we celebrated by having a massive bbq and i surprised him by renting a tap mobile for the party. seriously if you can find a brewery that lets you rent these, don't hesitate. tap mobile's are straight fire. make any party amazing.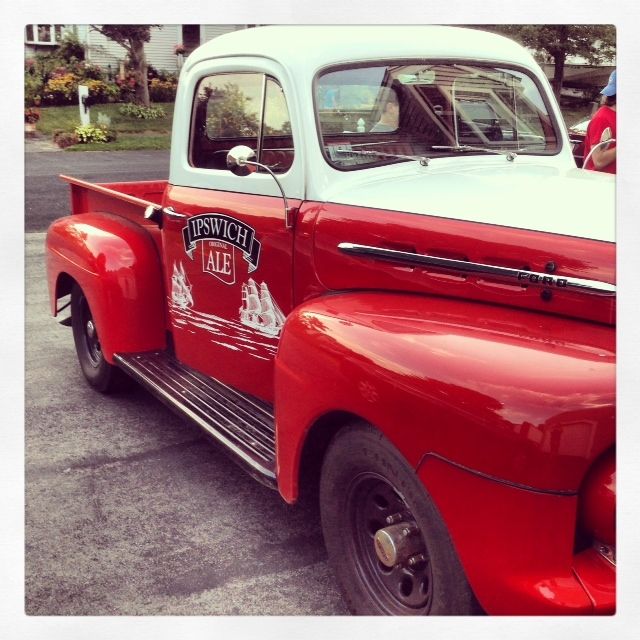 5. then september rolled around and voila, i'm an old married lady! and without further ado, here's AJD's first intro on the blog! he said i couldn't post a picture of him on the blog until we were married and i held out.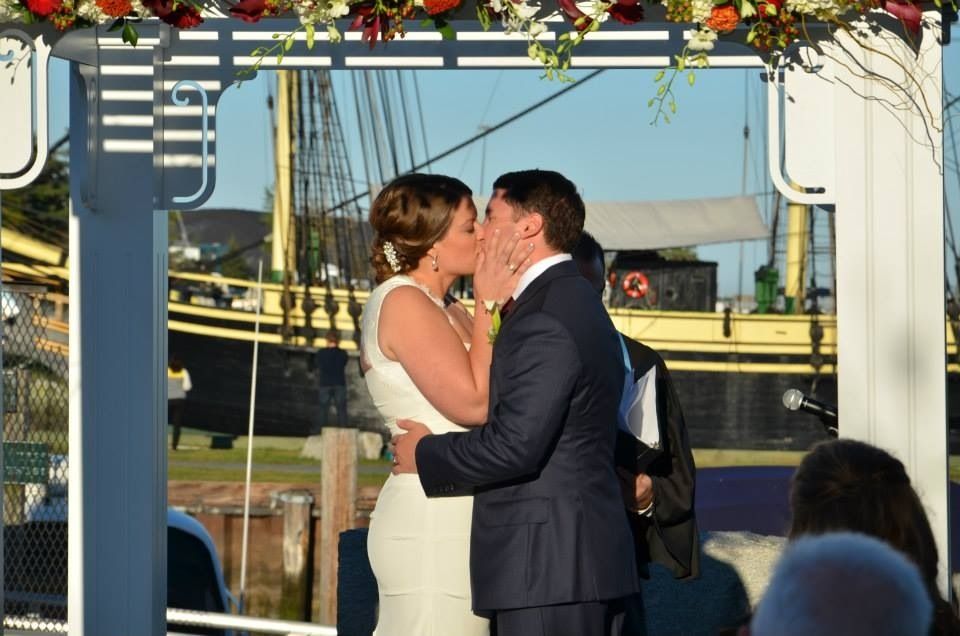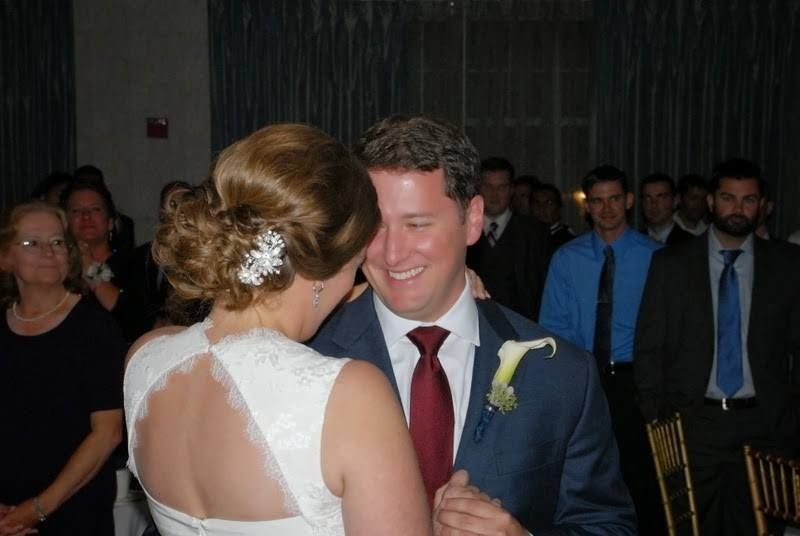 more wedding photos to come in the future...
6. after the wedding, we headed for some maxin and relaxin on nantucket. it was glorious. i highly suggest going somewhere after your wedding where you don't have plan a thing. we're going to be going on a european adventure for our actual honeymoon soon enough but nantucket in the fall was just what the doctor ordered.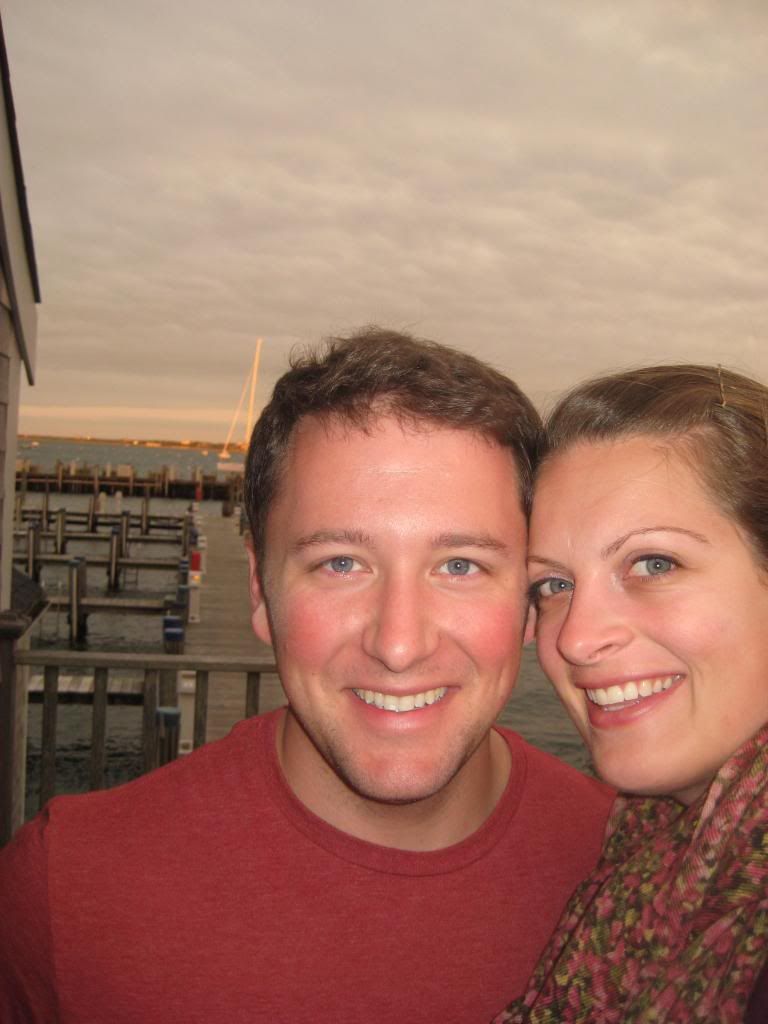 7. after our quick jaunt to nantucket, i whisked back for my homegirl andrea's wedding shower. wedding season is not over in these parts.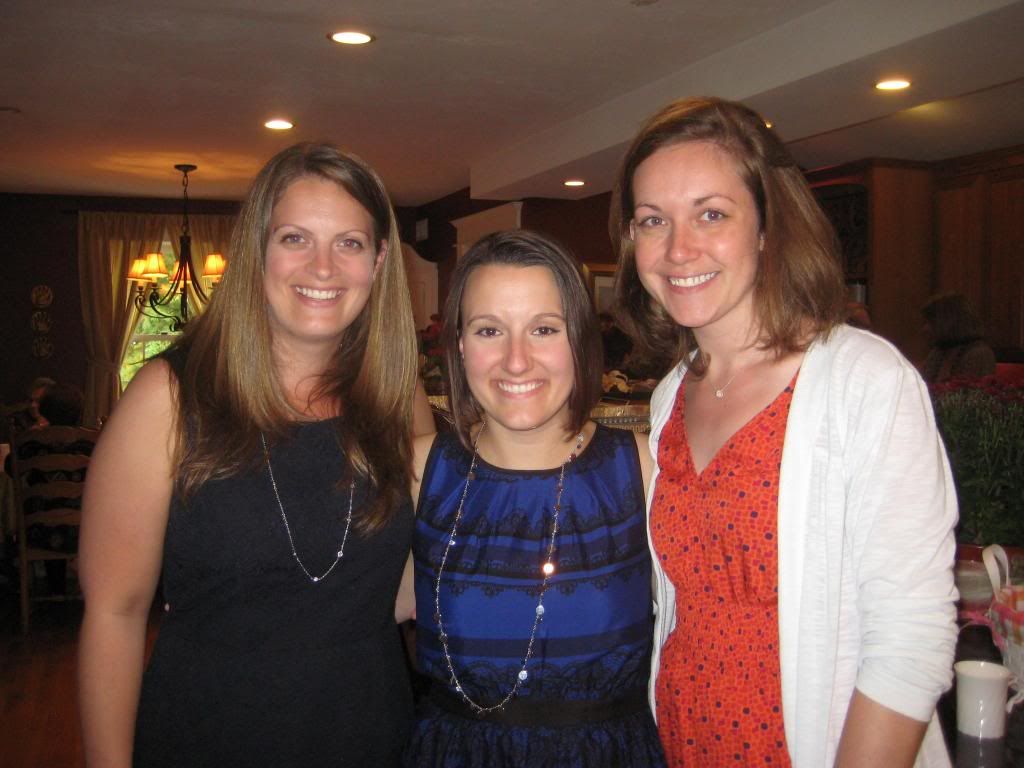 8. this past weekend, we celebrated miss andrea's bachelorette in portsmouth/portland. it involved a whole lot of delicious food, beer, bubbly, and a whole lot of really good people watching.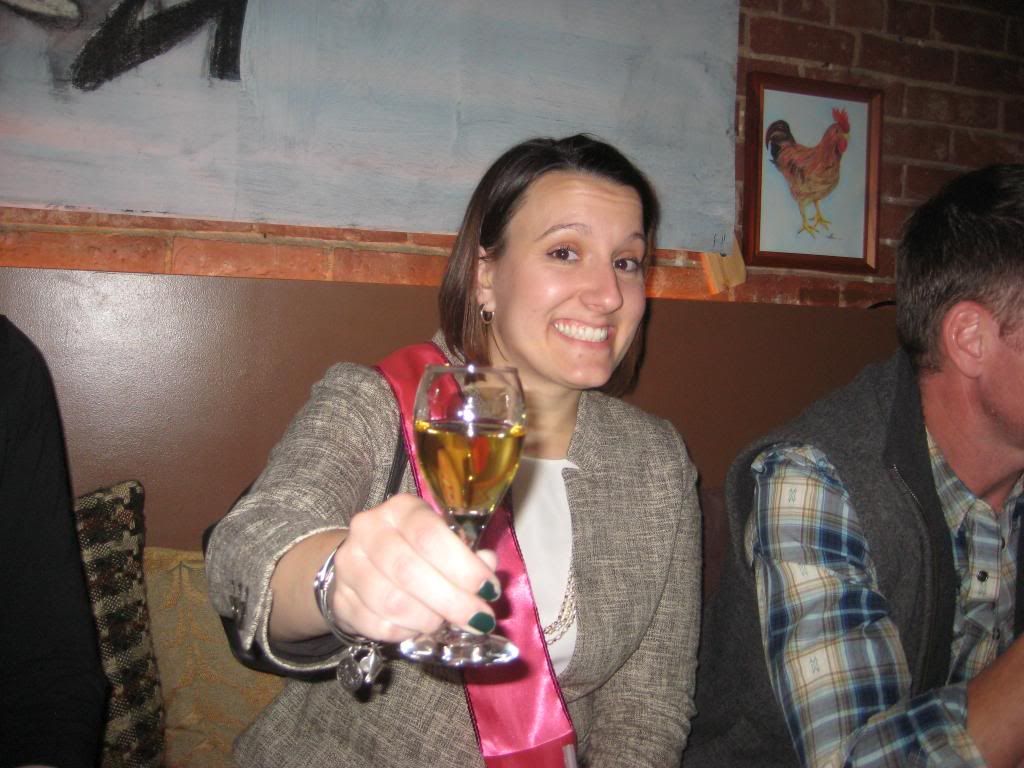 anyways, i've been busy. see i proved it with this recap.