last week i checked out ann taylor loft's big 60% off sale. unfortunately everything i liked was not part of the sale. isn't that always the way.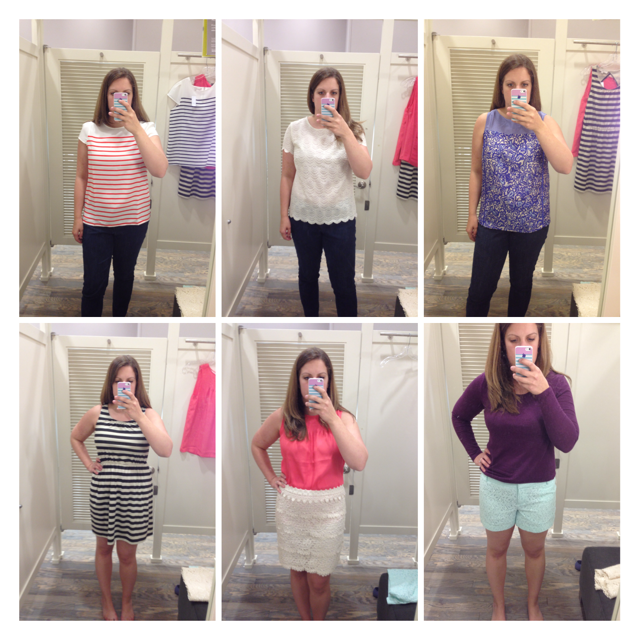 i liked the blue tank, not on sale. i really liked the striped dress (it has a cutout back and you can still wear a normal bra), they didn't have my size. i loved the lace skirt, not on sale. i may stalk out the skirt when it goes on sale. everything else just wasn't doing it for me. so not really a fun fitting room round up. i view this as un-fun because i didn't buy anything. new clothes are fun. no new clothes is un-fun.
p.s. the met costume gala was last night. who did this to elle fanning? who was it? this is just not right.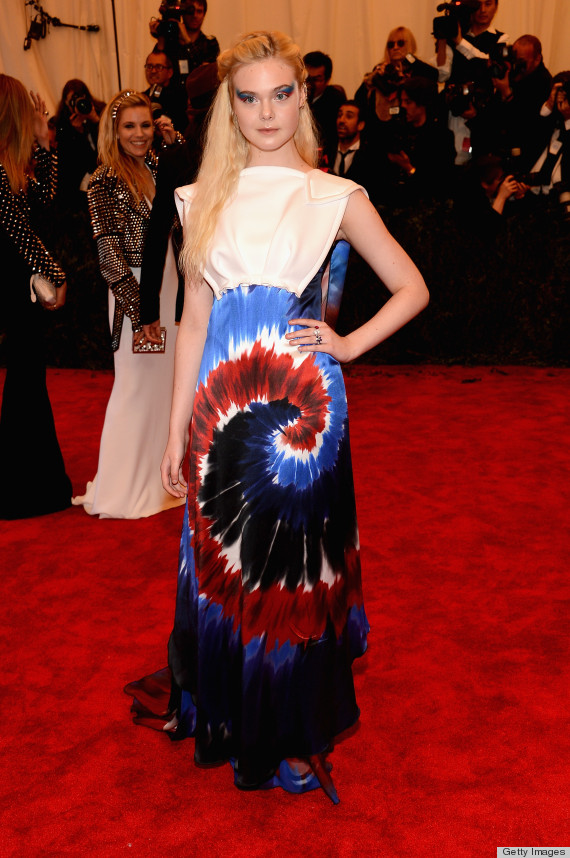 elle fanning is supposed to look like this. no excuses. play like a champion.