this weekend while at the mall, i finally tried on tory burch reva flats.
i've been wanting black/gold reva flats for years now. they're super pricey. i was mildly hoping that they wouldn't fit, so then i could move on and stop wanting them. unfortunately that is not the case. size 10 fit perfectly and they're oh so comfortable. so now i will continue to ask for them at every birthday and christmas from here on out. i basically want every flat shoe that tory burch makes, so i'd take the two below as well.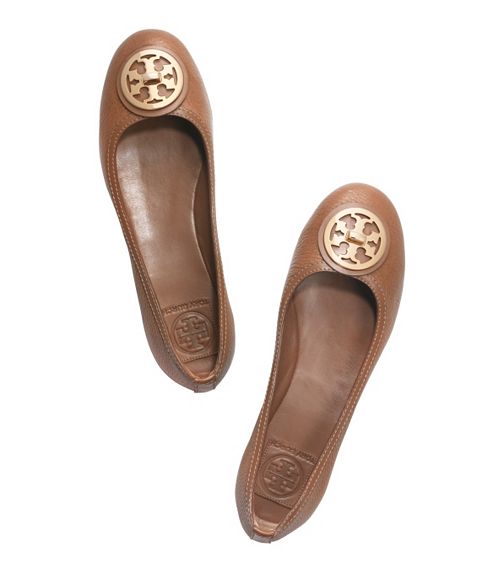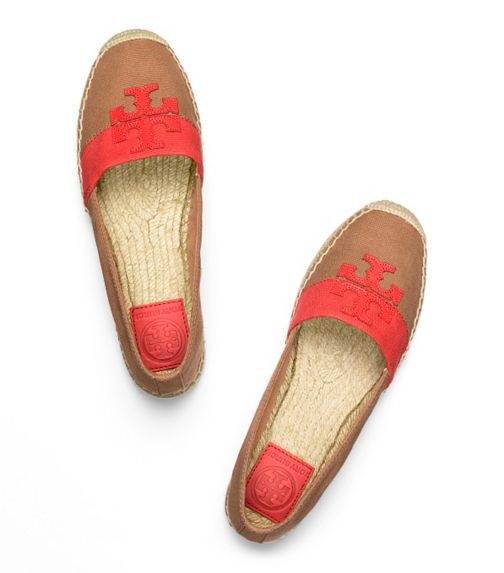 so remember, size 10 black with gold toe reva flats are what i'm jonesing for.