you may have noticed that i've been super absent on the blog. AJD and i have been super busy with real life lately. but i'm happy to report that i'll have time to blog again because one big thing has been checked off our to do list...we bought a house!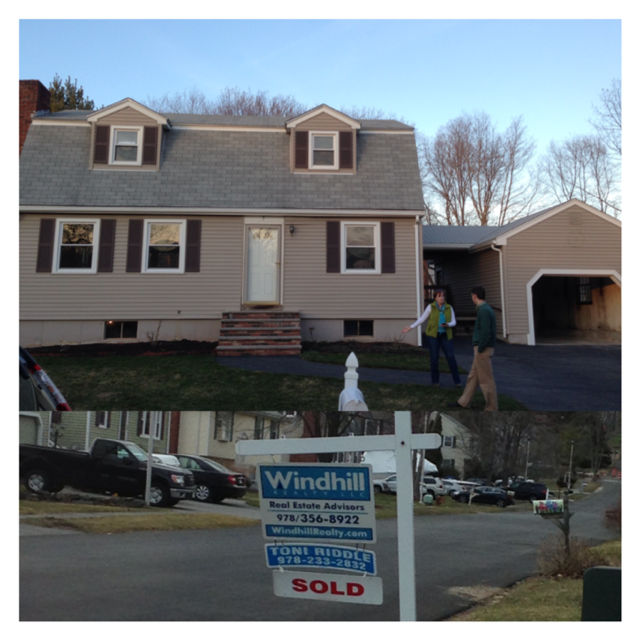 we're super excited, but there's still a lot of work to do. we still have our apartment for a couple more months so we have time to paint and refinish the floors before we have to move in. the list of house projects is already piling up, so get ready for some before and after posts in the future.
i'll be back tomorrow with a weekend update and some pictures from life lately. i promise it will actually happen. i'm able to promise this because i already wrote the post. ha!
p.s. today is my girl caitlin's birthday today. she's one of my favorite people on the planet so send some positive birthday vibes her way today.