we survived the blizzard of 2013. subway closings. driving bans. constant snow for 36 hours. ahh february in massachusetts. this is what we woke up to on saturday morning:
so yeah, no looking at the snow from the balcony for awhile.
anyways, AJD and i watched a ton of movies, tv, and ate our body weight in delicious homemade food. good thing we didn't lose power cause i cooked up a storm all weekend. by far the best things we made were 2 homemade pizzas/flatbreads on saturday night. delicious pepperoni with the perfect blend of spices with fra diavlo sauce. the second was using leftover pulled pork with barbecue sauce, carmelized onions, and monterey jack. so good.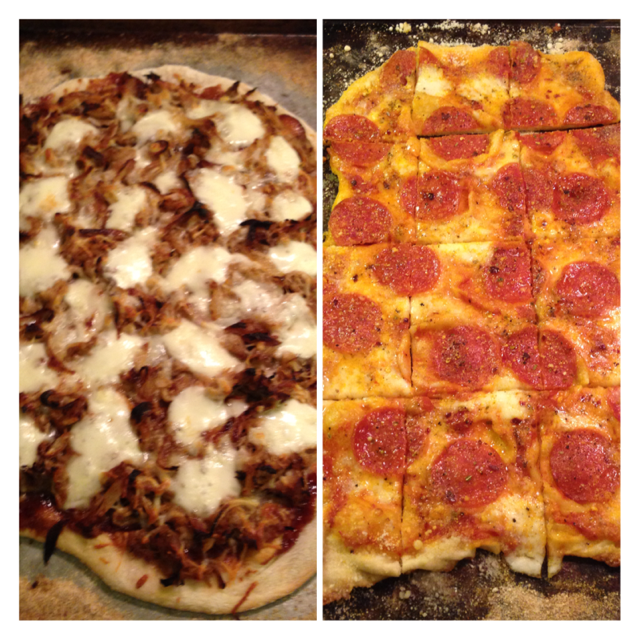 AJD and i did venture out to frolic in the snow. i also checked another thing off my 30 before 30 list. #10 check. snow angel in 24 inches of snow.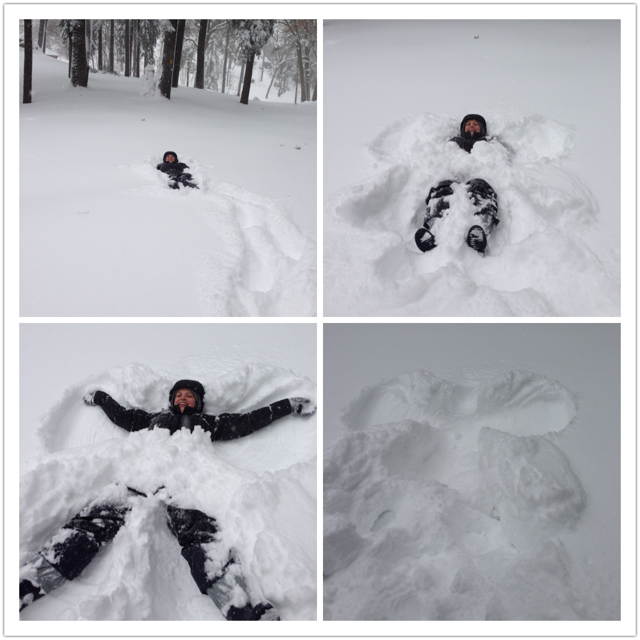 we played in the snow for awhile, but it was legit a workout trudging through all the fresh powder. when my quads were burning, we headed inside for more food and more tv.
ah blizzard 2013, i will remember you fondly.