as most of the world knows, boston is currently getting hit by a blizzard. in 20 minutes it's supposed to be the worst. it's pretty crazy. i can't wait to go outside and frolic in the snow. why am i so happy about pounds of heavy snow? because i live in an apartment building where i don't have to even think about picking up a shovel. cleaning off the car? nope. underground parking for the win!
anyways, i only had to go to work this morning until noon. it was glorious. i didn't feel like getting very dolled up, so this is what i came up with: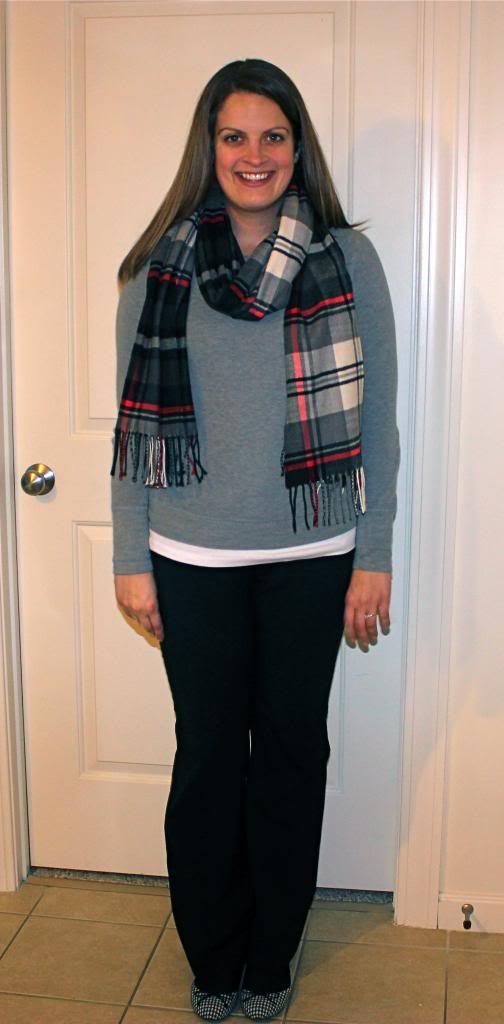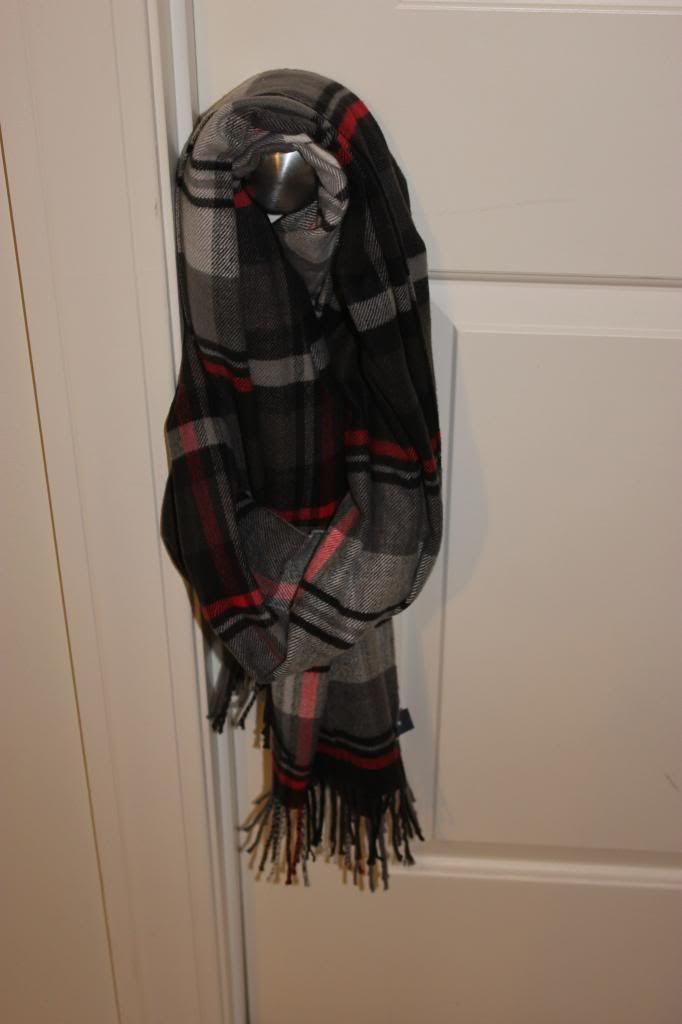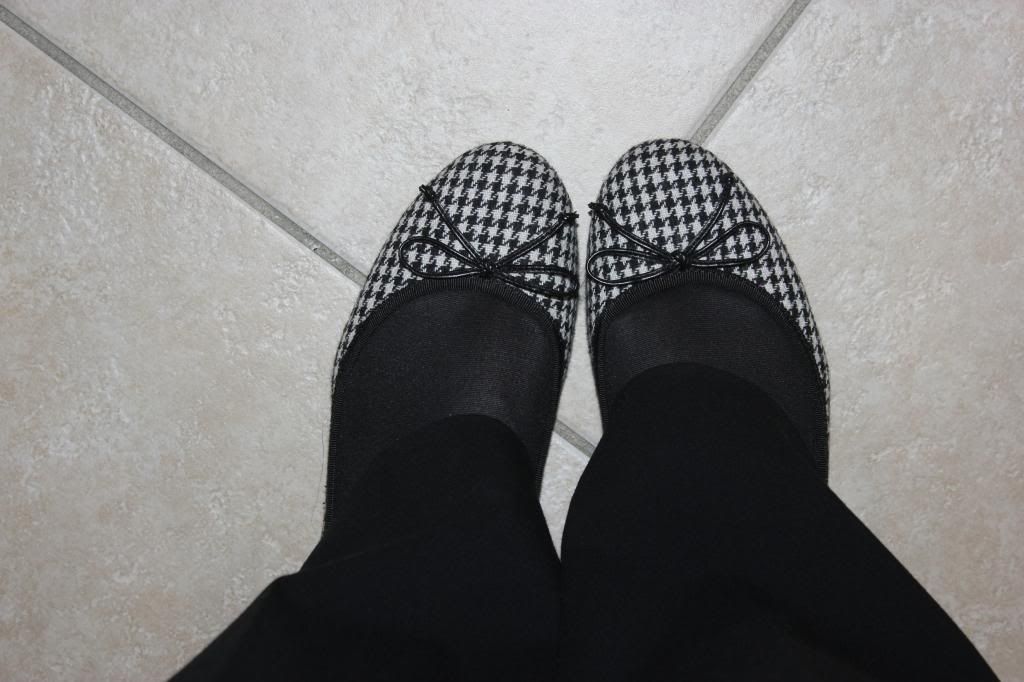 outfit details: shoes - banana republic (winter 2012), pants - gap outlet (old), scarf - gap (winter 2011), sweater - j.crew (old)
p.s. gap has had a version of this scarf for the past two winters. i highly suggest picking one up next year. it is so. soft. it also usually goes on sale at some point to under $10. so worth it.