i've been planning on adding to my watch collection for awhile. when i say watch collection, i mean i have one watch and i want more. so i guess after this weekend, i can now say i have a collection of two.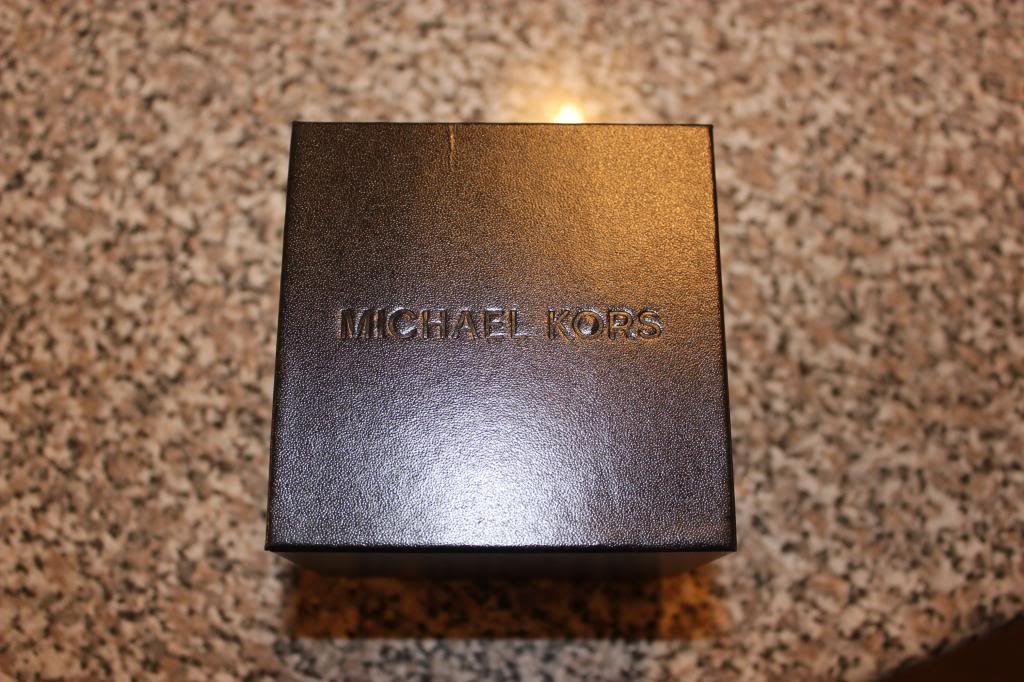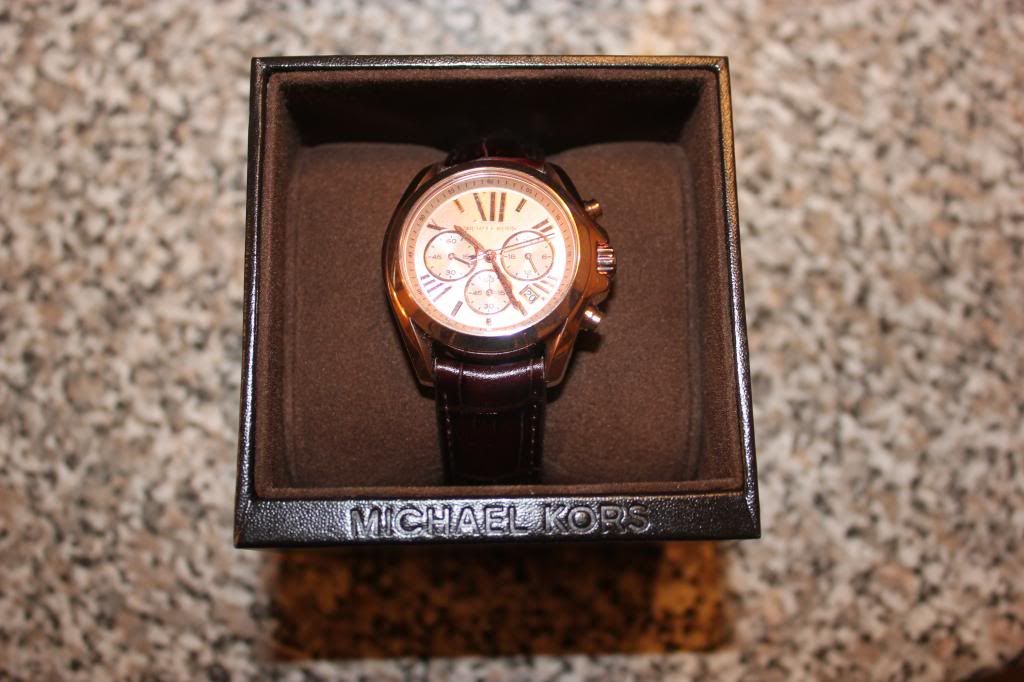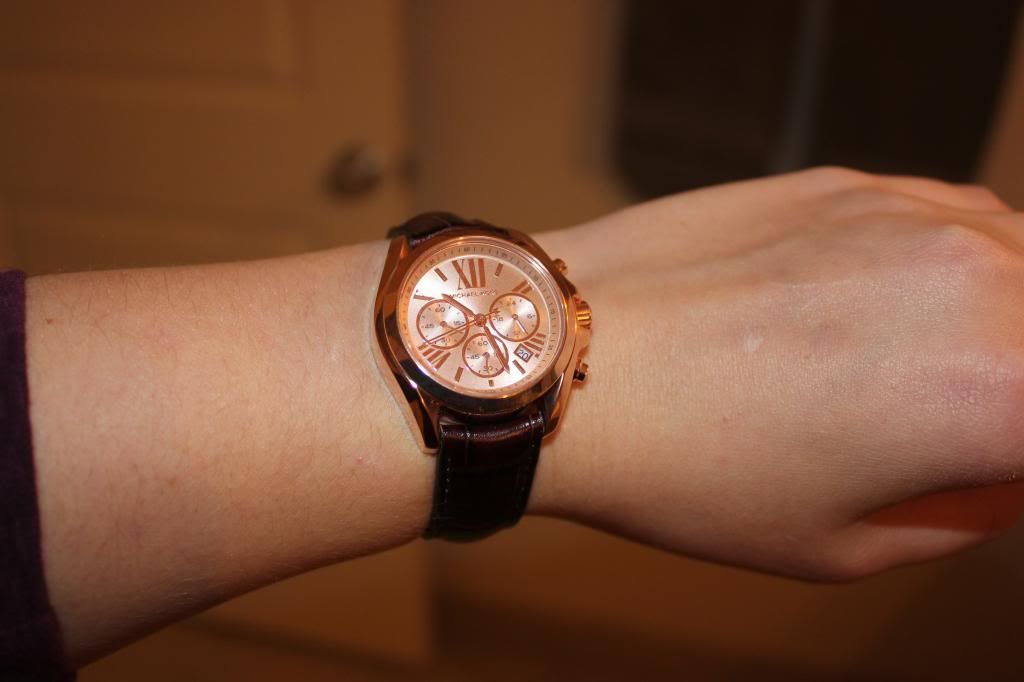 i wanted a gold watch, but when i laid eyes on this rose gold beauty, i knew it was perfect. the dark leather strap is such a good contrast to the rose gold face, i was instantly in love. originally i had been eyeing the tortoise and gold michael kors watches. i still like them, but i was unwilling to shell out 200 plus dollars for a watch that has a plastic band. i'm super clumsy and frankly i would have dropped it and i guarantee the band would have broke immediately. i'm still a fan of the tortoise, but i hope m.kors upgrades the band material. in the mean time i'll be super on trend with my new rose gold beauty.
p.s. i snatched this girl up at macy's using a bunch of random gifts cards i had from returning various things, so the overall cost wasn't so much of a hit to the bank account.