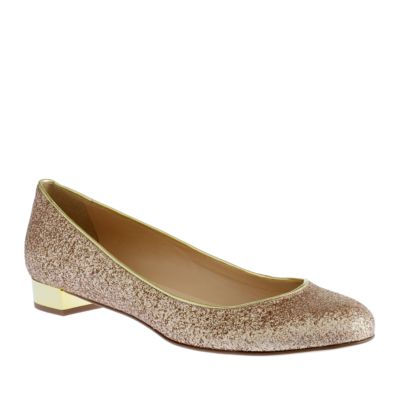 j.crew janey glitter flats. these shoes are stunning in person. i saw them on wednesday whilst christmas shopping. i do have one major beef though j.crew. these are not flats. these are low heels. these would be awesome wedding shoes, but alas, the heel doesn't do it for me, wedding wise. if i had another locale to wear these, i'd snatch them up so fast. ballet flats or bust!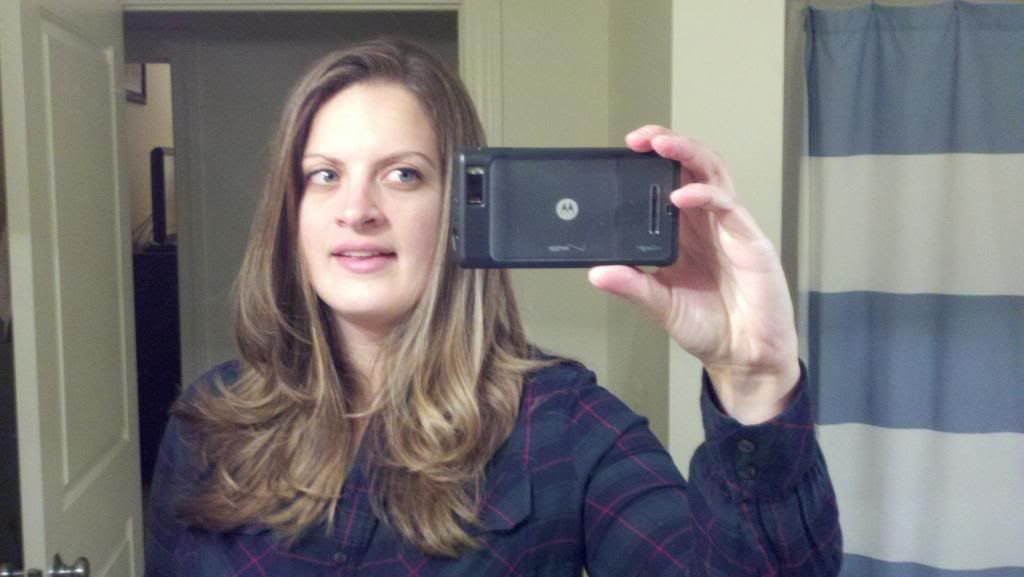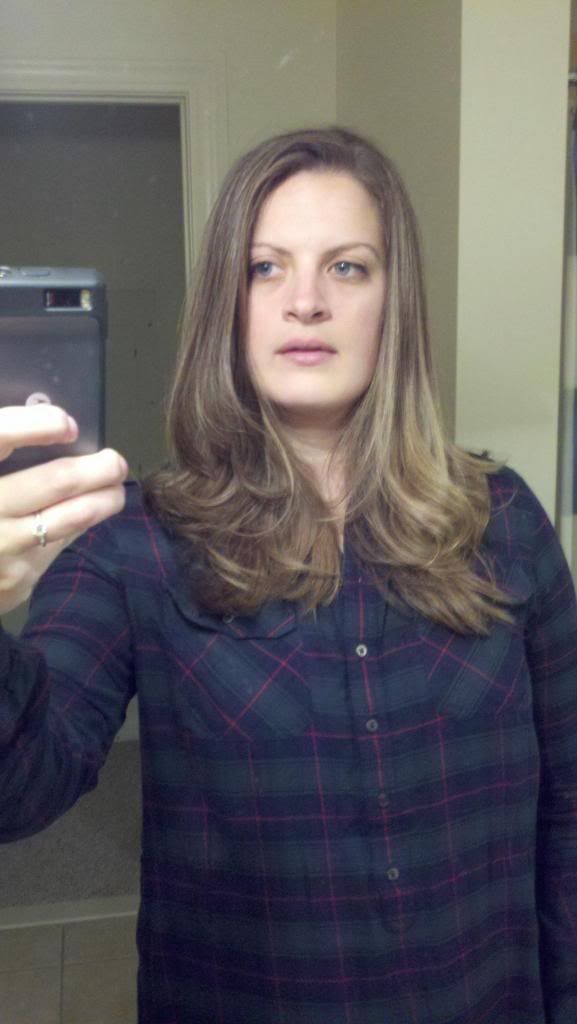 my hair cut courtesy of maria from kenzo salon. i love getting my hair did on a friday. even though i understand getting your hair done and then going out, i love heading to the salon when i have no plans. going to the salon is so relaxing and then you come out and you look awesome. perfect way to wrap up a long week.
surprise package from our awesome wedding photographer, zac wolf photography. have i mentioned i love our photographer? he's awesome. i feel this way and he's never taken a picture for us. the surprise holiday cookie mix gift was such an amazing surprise on a friday. sort of like when you're in college and you get a note in your mailbox saying that you have a package. best feeling ever.
five guys cheeseburger. this is not my burger. i had way less toppings. but you know what? the burger i had last night was just as delicious as this photo looks. mmm greasy cheeseburger. love.