this weekend was chock full, so my recap will span over two days (it was that good). saturday during the day, AJD and i went to a college football game, i got a mild raccoon tan on one side of my face from the sun which has since thankfully faded, ate some delicious greek food, and then headed into boston to see joshua radin in concert.
i've been a huge fan for years now and have never seen his show until now. as suspected, he was amazing live. he was super witty while chatting to the crowd, but my favorite highlight was when he unplugged his guitar and stepped away from the mic during "no envy, no fear" and let the orpheum theatre do the work. he sounded awesome without the help of electronics and it was something totally different that i had never seen done before.
here are some photos i snapped during the evening: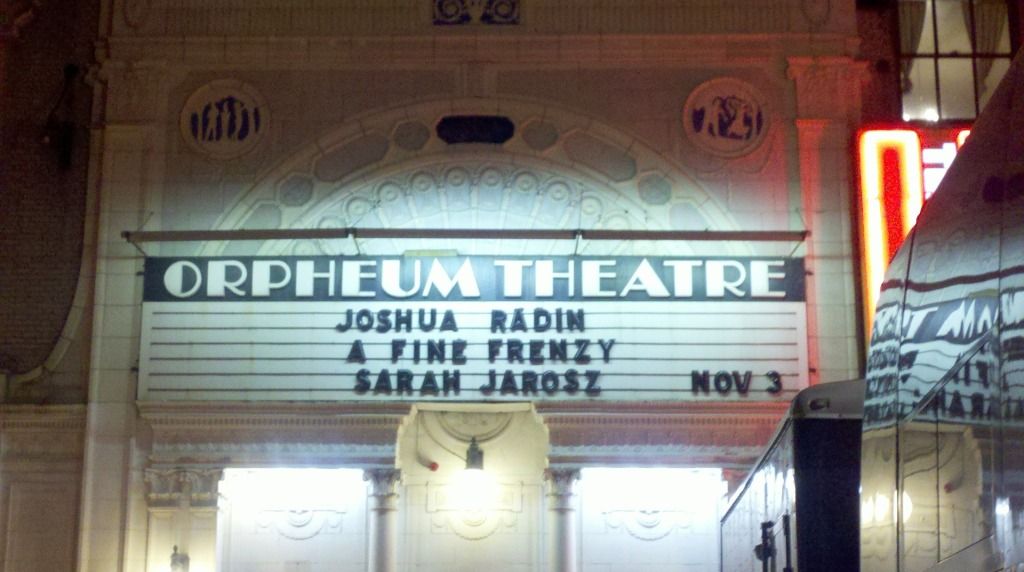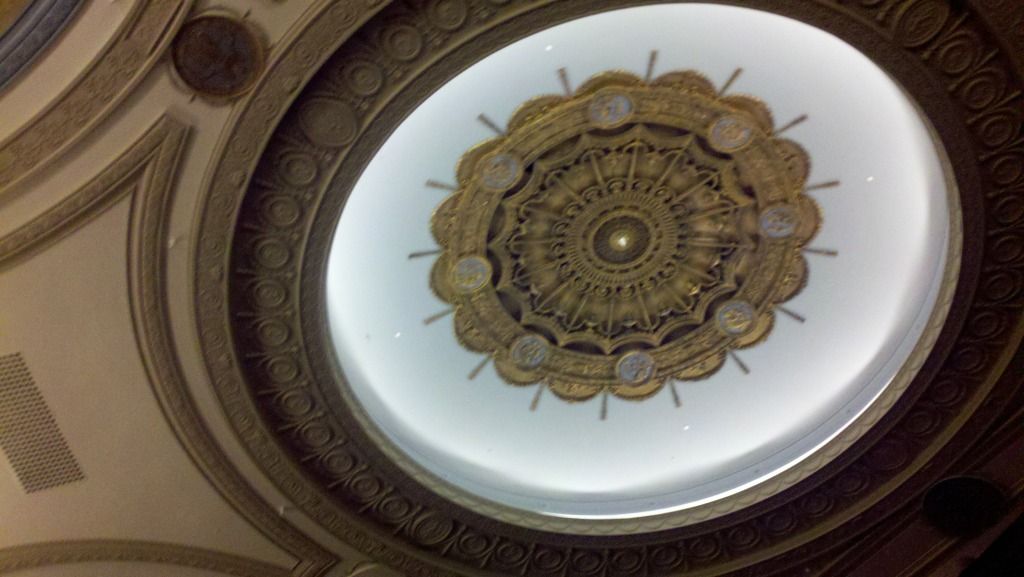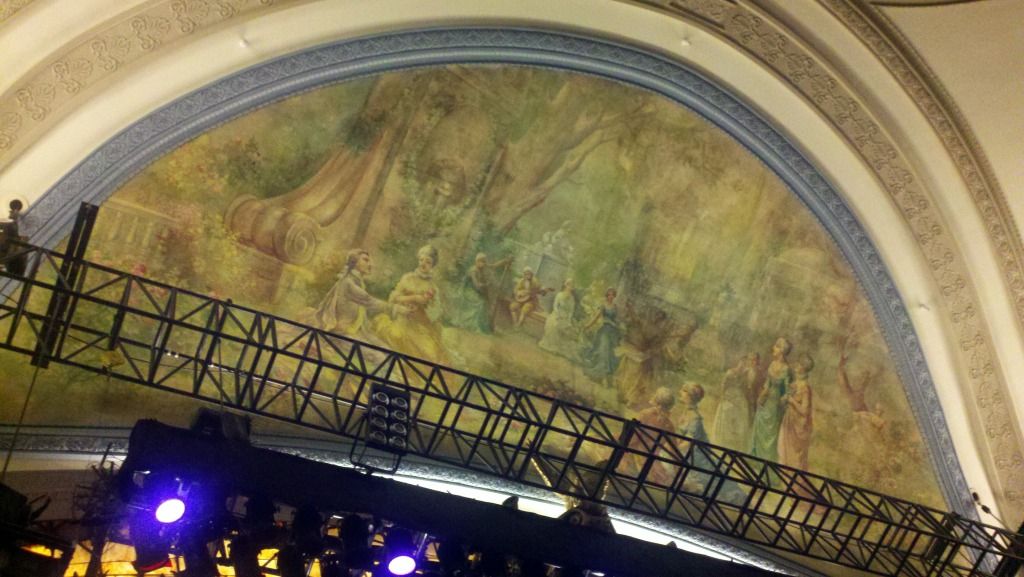 the orpheum is one of my favorite venues in boston. so much better than house of blues. i don't know if it was joshua radin or the concert organizers, but when we arrived we were told our tickets had been upgraded, so we got to watch the whole show five rows from the stage, which is by far the closest i've ever sat during a concert. pure awesomeness ensued.