woah behind on the blog. sorry about that. i slightly over imbibed on friday night. a lot of awkward photos ensued:
awkward photos in the cab with miss nora: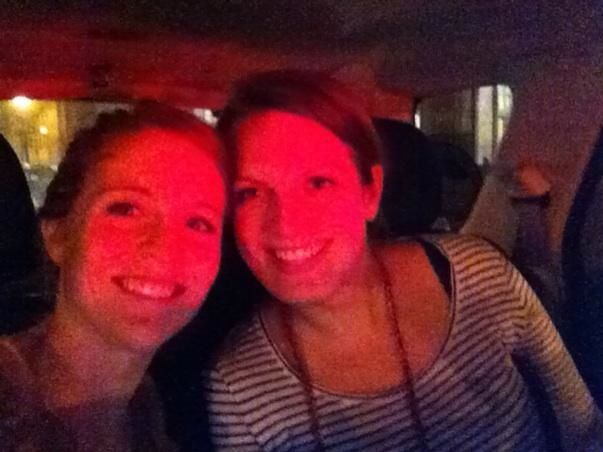 awkward photos in line at drink: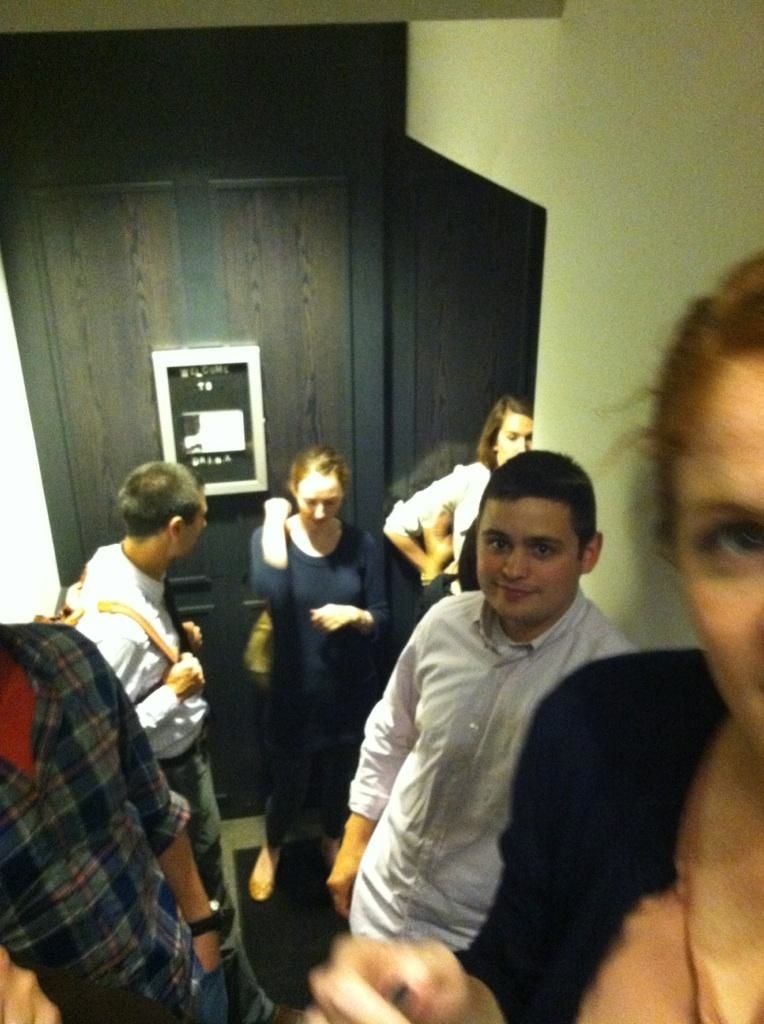 i went to parish cafe, then the ames hotel bar woodward, then drink, and finally the times. lots of delicious mixed drinks, and a few not so delicious drinks. i do have to say i didn't feel super old going out in boston, until we got to the times. they were playing some sweet beats and grinding on the dance floor had already ensued. that was my cue that my night was complete.
oh yeah on the way home i went to mcdonald's because i hadn't eaten dinner and it was glorious.