i got into bed at 8 pm last night. i fell asleep around 8:30 pm. being 29 is craaaaaazy. needless to say i had not written a post hence the saturday morning friday love.
my new super soft gap dotted shirt. i bought this beauty on thursday with a gift card from my sis. it is delightfully soft and not fitted, a perfect shirt to wear on a friday.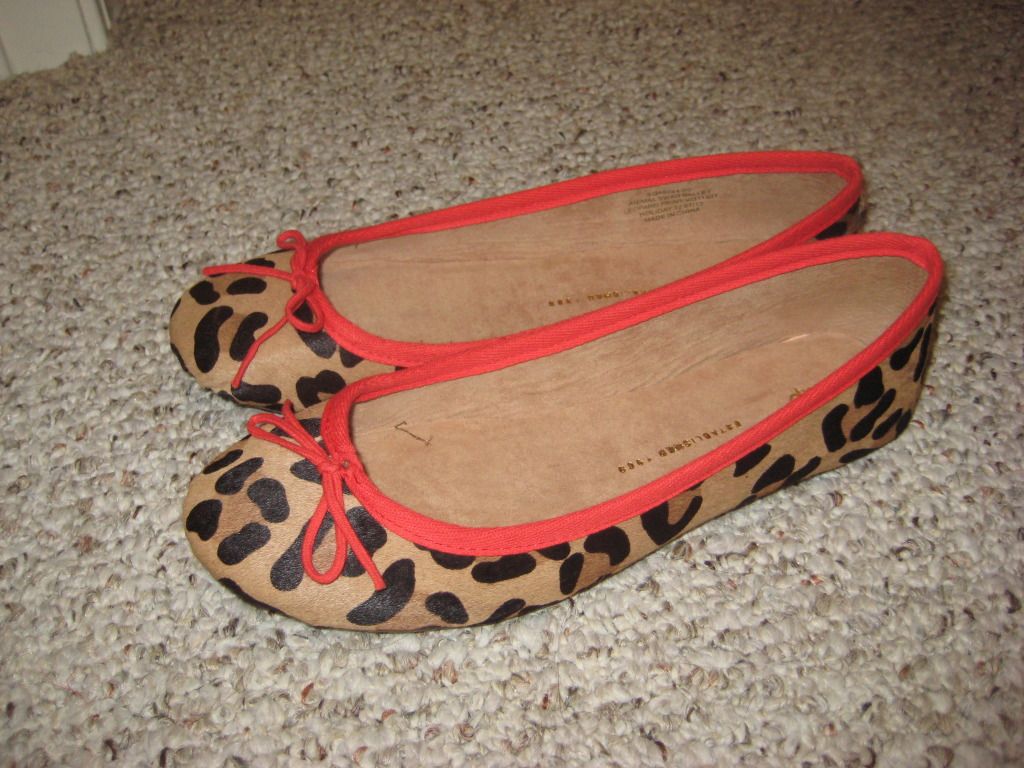 my new awesome leopard flats from the gap (also courtesy of my birthday gift card). grrr. i love the red piping to add some extra visual interest (if leopard print wasn't enough on its own). they're super comfortable and i'm excited to wear them this fall/winter/spring (i tend to keep flats for a long time).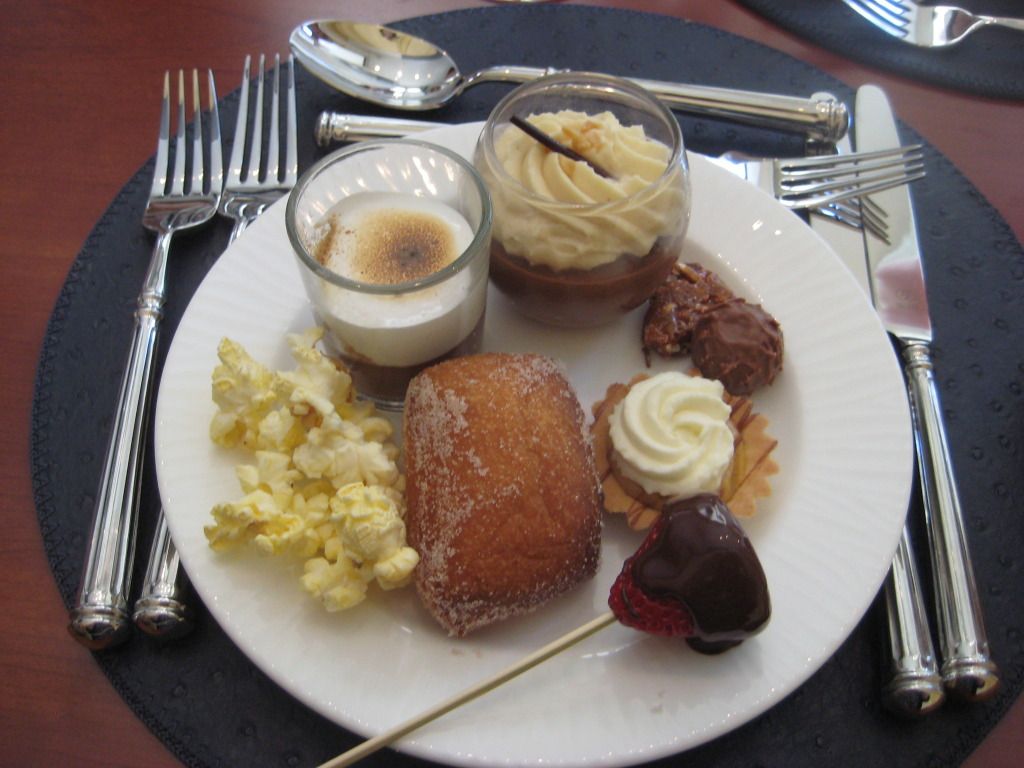 my plate from the langham hotel's chocolate bar. as i mentioned in an earlier friday love post, i went to a chocolate bar during a bachelorette party (it ended up being cut short due to a fire...but that's a whole other story), but pre-fire, this was my plate. everything was incredible. i definitely want to go back to get my full share of everything, but if you get the chance, you must go check it out.
one direction's new video "live while we're young." yup. in case you were wondering my inappropriate obsession for one direction has now spanned into their upcoming album with their new single. i can't help it. it's too damn catchy.
p.s. harry styles fo' life.