as i mentioned last week, AJD and i headed up to acadia national park in maine to do some hiking and to celebrate our four year anniversary. here is the recap in photos: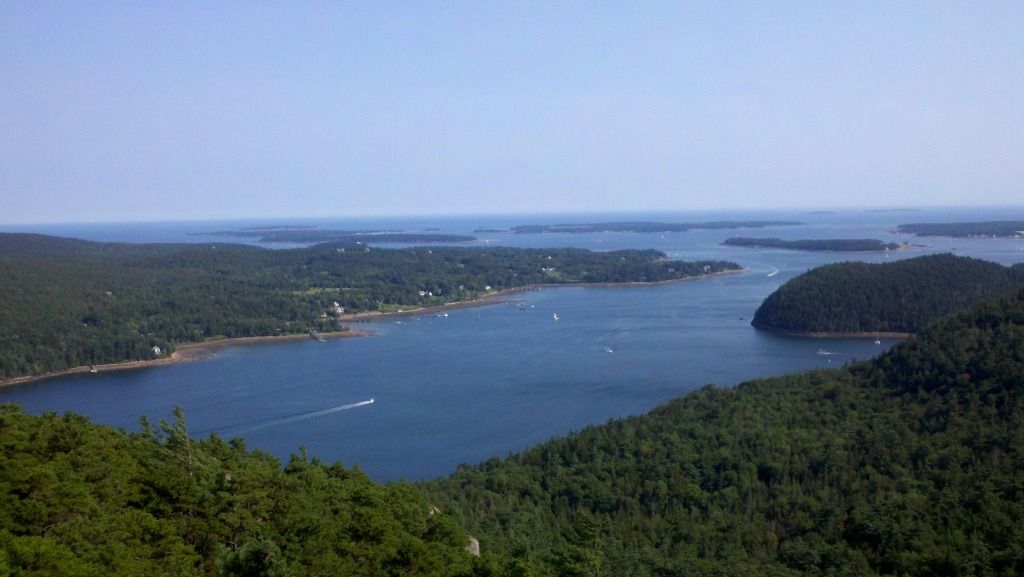 we started the trip by hiking to the top of acadia mountain for some awesome views of the ocean.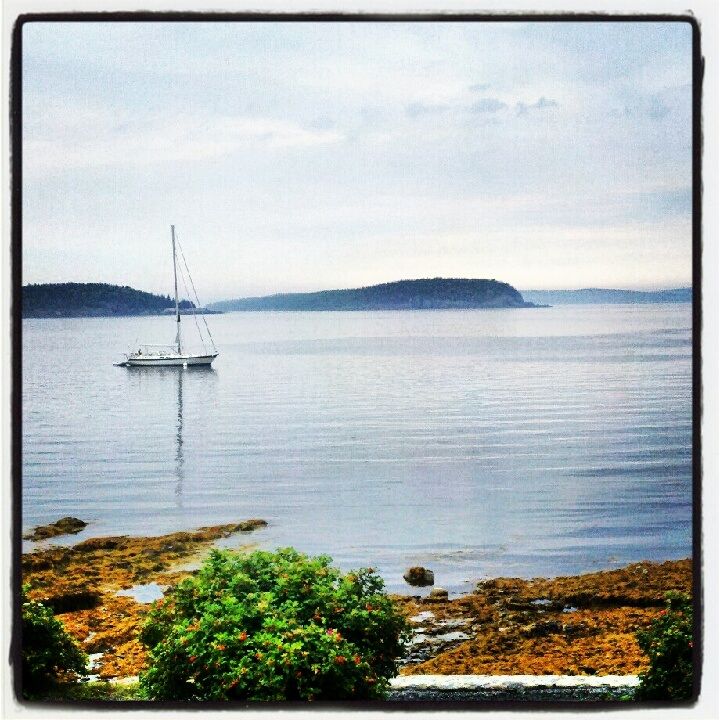 saturday morning we ate breakfast at our hotel right next to the ocean. this was our morning foggy view of bar harbor.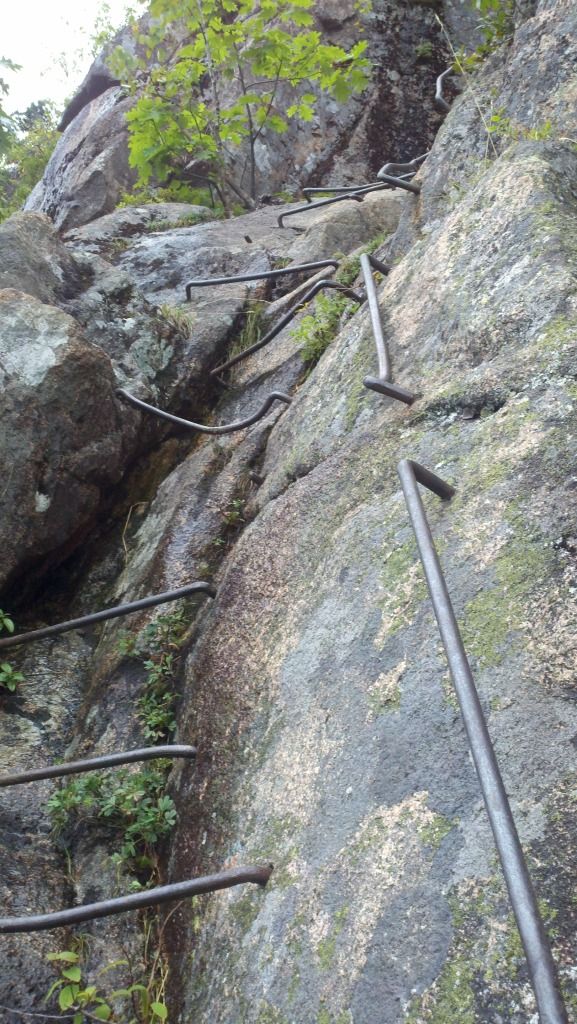 the first hike of the day on saturday was the precipice trail which was oodles of fun. it was more like ladder and light rock climbing than hiking. it was a tough hike, but well worth the challenge.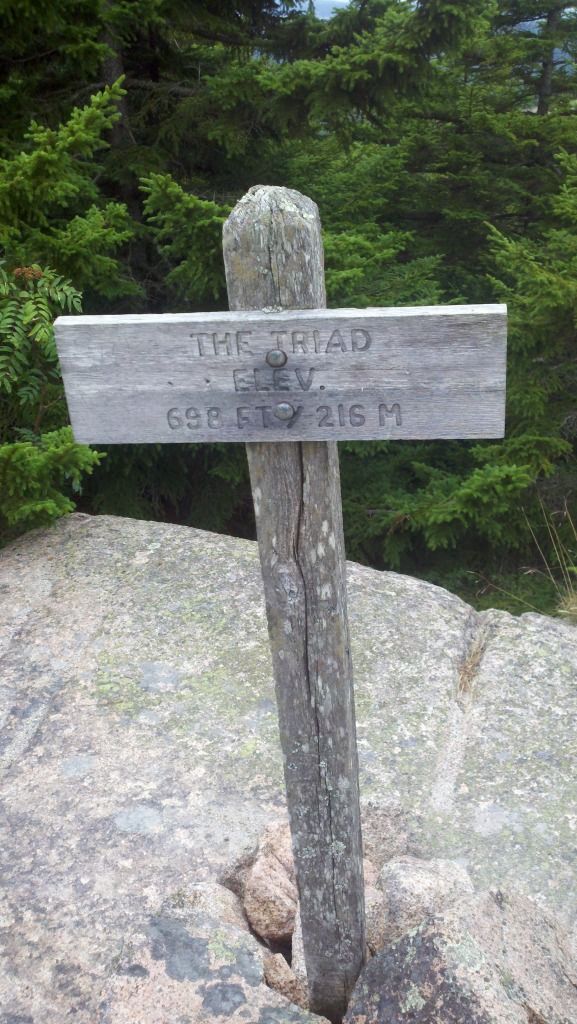 after lunch on saturday, we hiked to the top of the triad. we were the only ones on the whole mountain and took a breather at the summit for a while.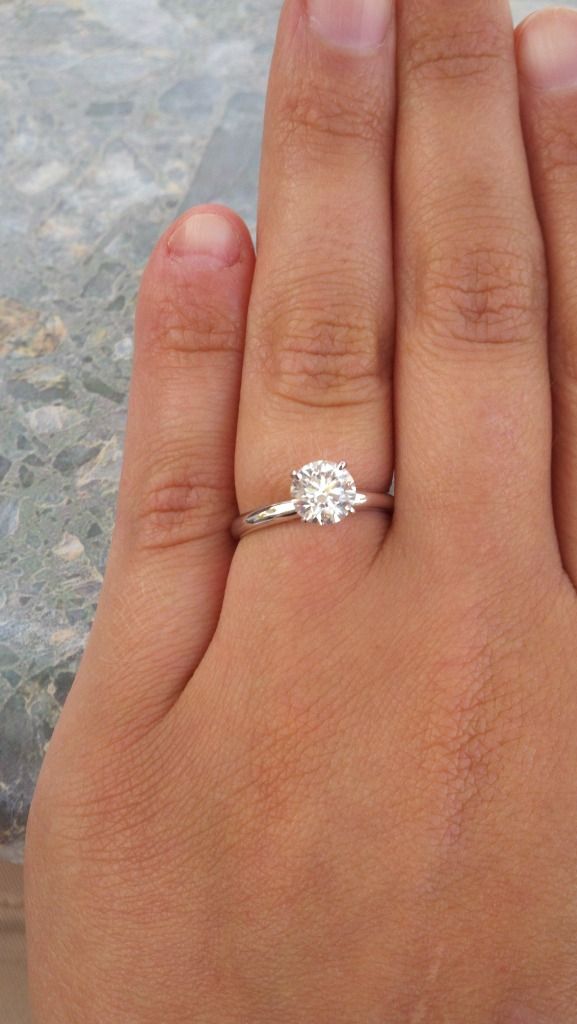 while we were at the summit AJD proposed! huzzah!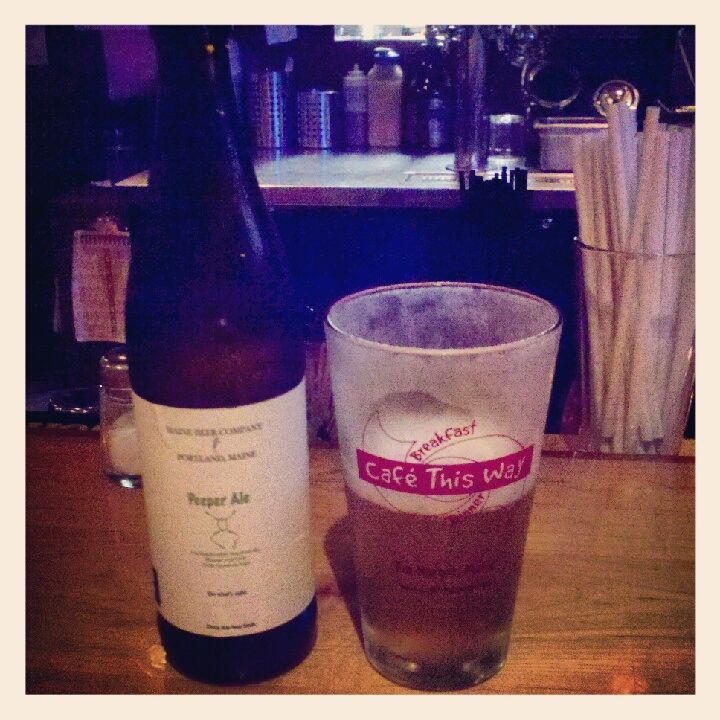 we celebrated at cafe this way which was delicious. if you're ever in bar harbor, i highly recommend checking this place out. the pecan crusted halibut is super.