dear nine followers of the world, sorry the blog has been lacking it's usual daily posts this week. i've felt like poo all week. i finally went to the doctors today and guess what, there's nothing wrong with me. i just have a cold/cough that just won't die. at least now my mom will stop calling me every night to tell me to go to the doctors.
anyways, continuing with my master plan of fall wish lists, see my beloved j.crew below: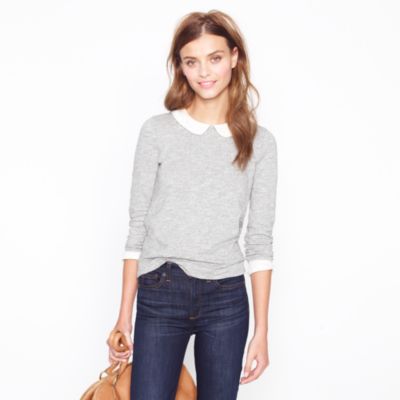 sidenote: this shirt was backordered until 12/3/12. now it's only backordered to 11/27/12. now if only it was available today at a lesser price.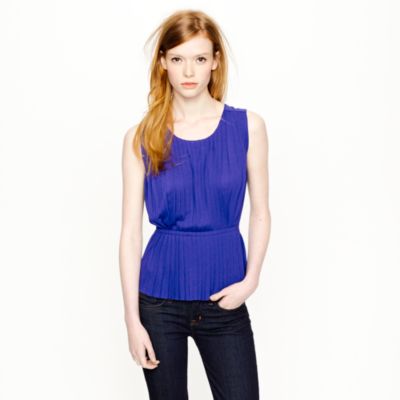 sidenote: i've been stalking this shirt for awhile in store. it's awesome and i want it, but i just can't pull the trigger.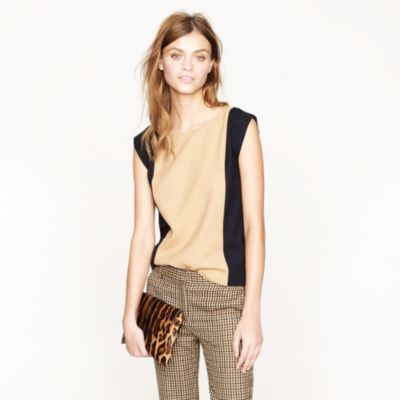 sidenote: this shirt is $138...um no. the color is called portobello mushroom. i hate mushrooms, but i love this shirt.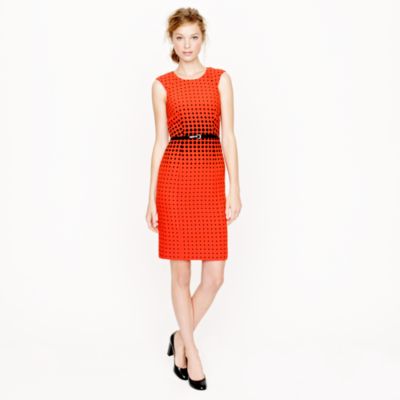 sidenote: the color of this dress is called brilliant red. um...i beg to differ. this dress is orange.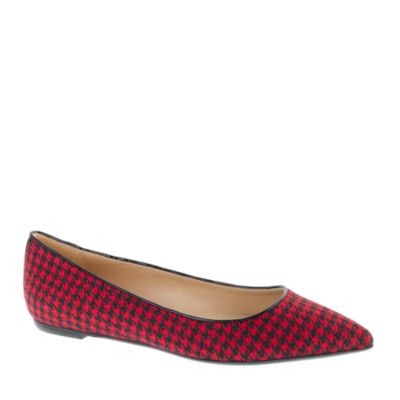 sidenote: these shoes are $238 aka be on the look out for a store like old navy to recreate these almost exactly for $20. pointed flat shoes are all the rage this fall. they'll be everywhere at all price points.