tomorrow i'm heading out of state (minus AJD) again. this time to celebrate a bachelorette in newport, ri. i'm obviously excited for the beach and the bars, but i'm not going to lie, i've been thinking about one special place: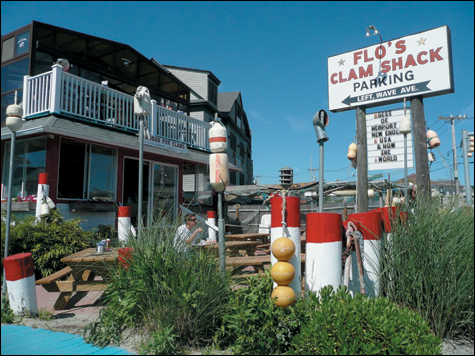 ahhhh flo's clam shack. it's been so long since we've seen each other. don't worry, we'll be reunited this weekend in all of your delicious fried goodness.
p.s. i haven't written a friday love post yet to post tomorrow and i'm tired and want to go to bed. so, with that said, friday love is dedicated to flo's (and my favorite bachelorette "swoopes"). see you on monday!