this year's christmas recap includes sing alongs with a grandfather and five grandsons, my new christmas day outfit, my dad and mom with some of their favorite gifts, and delicious food.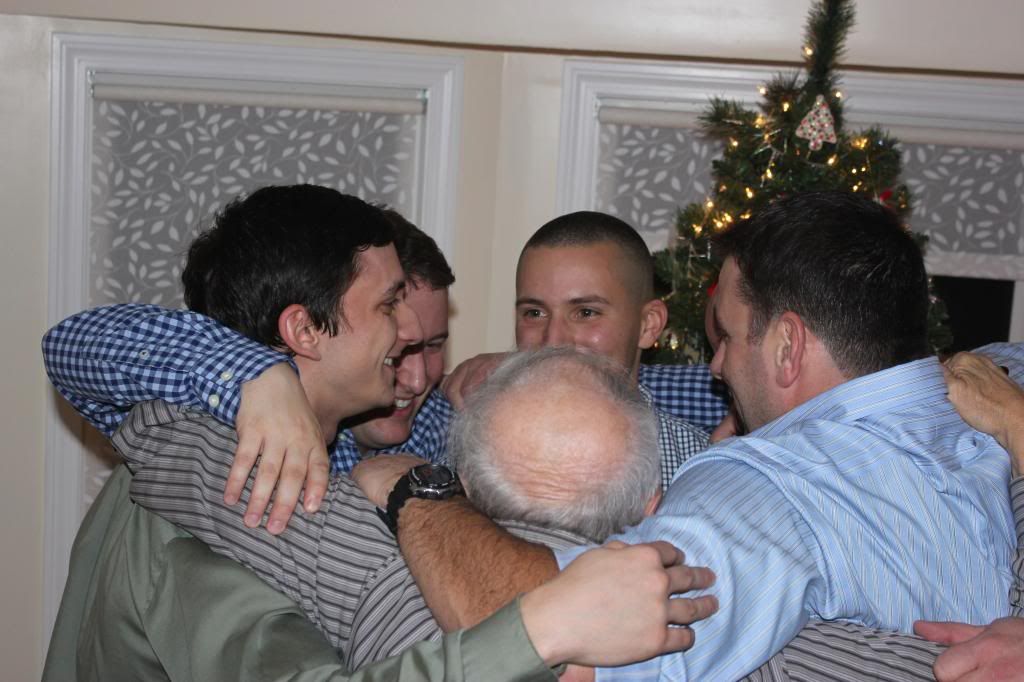 this was either feliz navidad or ave maria. both crowd favorites.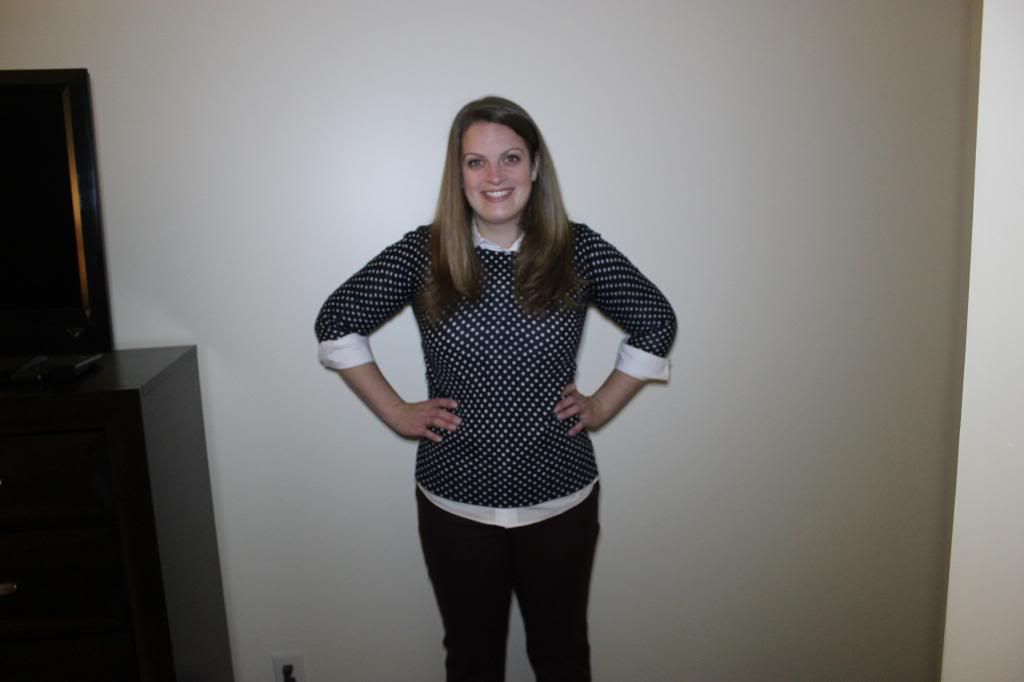 sweater and shirt from j.crew factory; pants from banana republic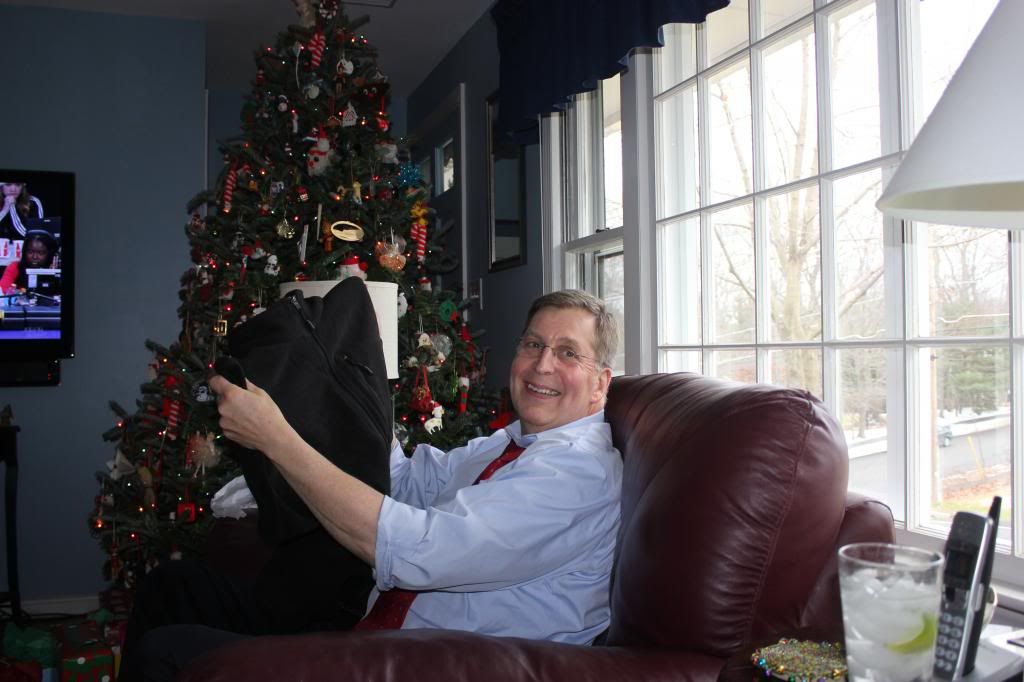 my dad was mildly obsessed with his new vest.
my mom and gus enjoying her new snood courtesy of AJD.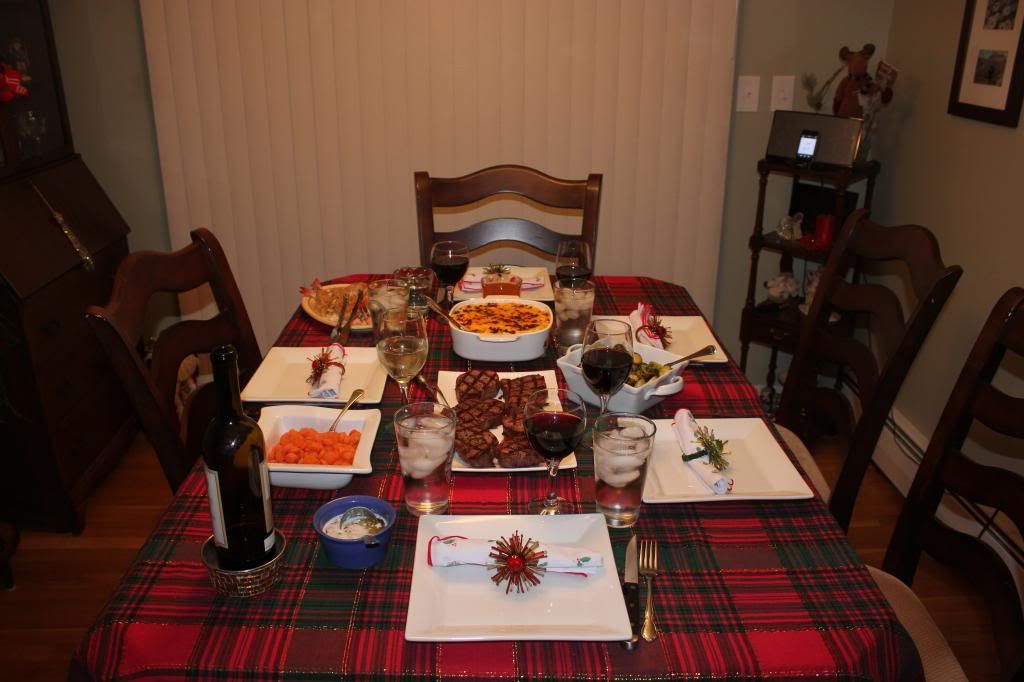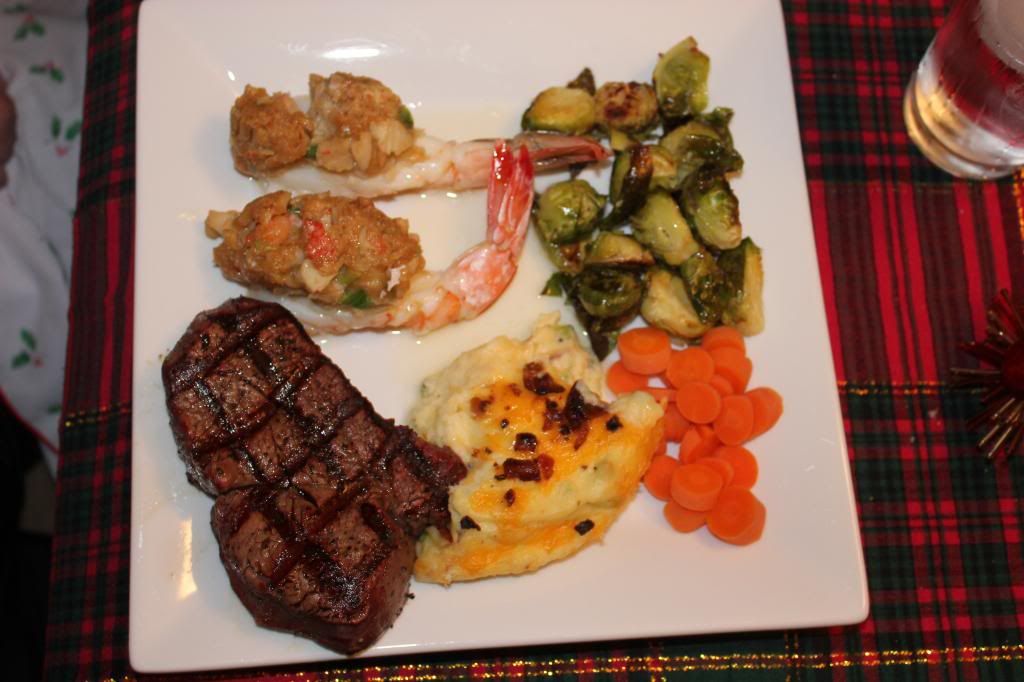 delicious food. filet, baked stuffed shrimp, twice baked potatoes, carrots, and brussel sprouts.